Meetings & Hearings
No events are currently scheduled. Please check back soon.
News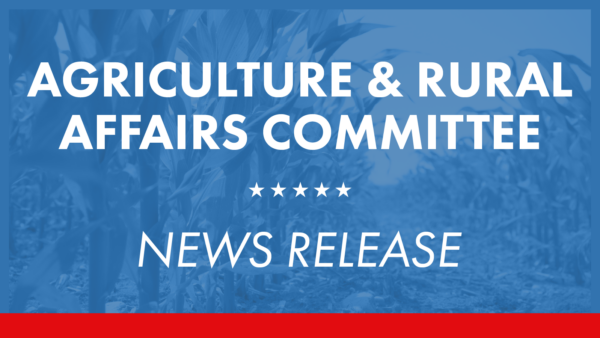 October 26, 2022
Today, state Sens. Elder Vogel (R-47) and Judy Schwank (D-11), the chairs of the Pennsylvania Senate Agriculture and Rural Affairs Committee, sent a letter to the Pennsylvania Milk Marketing Board (PMMB) expressing their concerns about House Bill 224. [Read More] Chair
Elder Vogel
District 47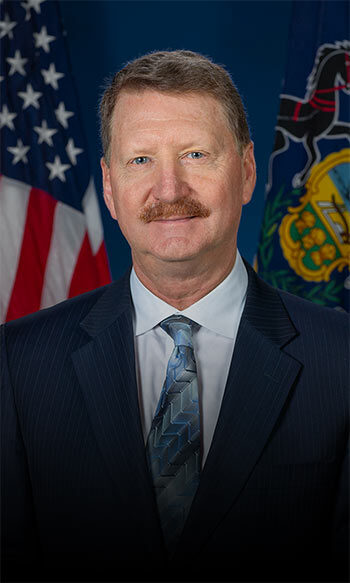 Vice-Chair
Greg Rothman
District 34
ex-officio
Kim Ward
District 39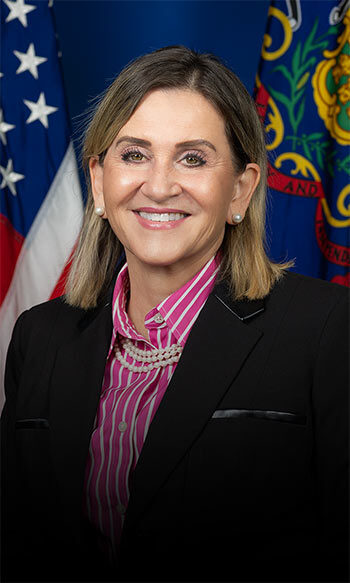 Senator
David Argall
District 29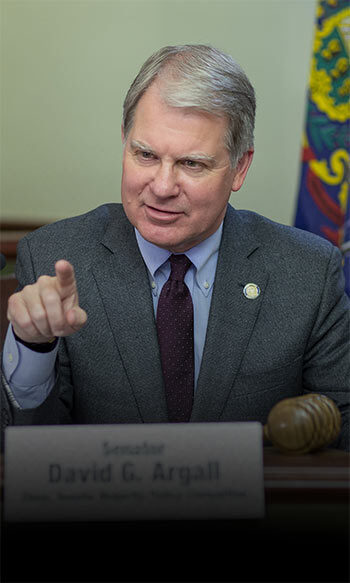 Senator
Michele Brooks
District 50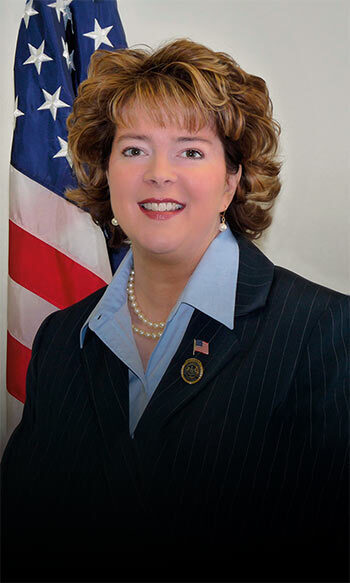 Senator
Doug Mastriano
District 33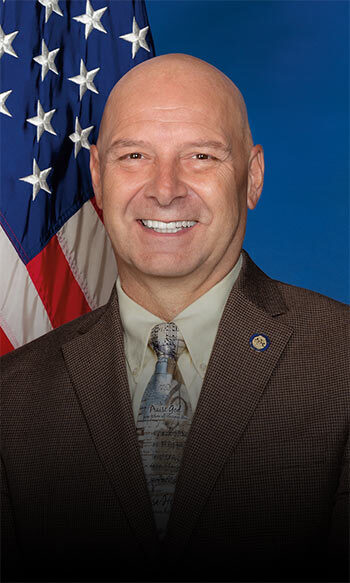 Senator
Gene Yaw
District 23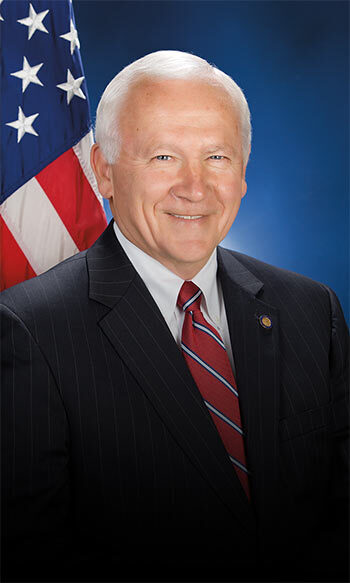 The committee considers legislation and holds hearings on issues pertaining to agriculture in Pennsylvania and provides review and oversight of regulations proposed by the Pennsylvania Department of Agriculture.
In addition, the committee participates in and monitors a number of related boards and commissions.
Contact Us
HARRISBURG OFFICE
Senate Box 203013
Main Capitol 351
Harrisburg, PA 17120-3013
Telephone: 717-787-6535
Fax: 717-772-5471
TTY: 800-364-1581
Toll Free: 1-800-235-1313