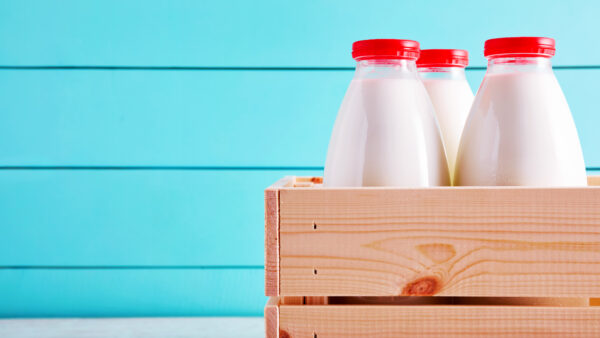 HARRISBURG – Sen. Elder Vogel, Jr. (R-47), chairman of the Senate Agriculture and Rural Affairs Committee, will be holding a committee hearing on the over order premium on Class 1 milk in Pennsylvania on Tuesday, April 25, from 10 a.m. to noon, in Hearing Room 1, North Office Building, 401 North St., Harrisburg.
The hearing is meant to open an in-depth discussion about the state of the over-order premium and its impact on the Pennsylvania dairy industry.
Testifiers will include:
Zach Meyers, Risk Education Program manager, Center for Dairy Excellence.
Gary G. Gojsovich, auditor supervisor; Robert N. Barley, chairman; James Van Blarcom, board member; and Kristi Kassimer Harper, consumer member, for the Pennsylvania Milk Marketing Board.
Russell Redding, acting secretary, Pennsylvania Department of Agriculture.
Matt Espenshade, State Grange master, Pennsylvania State Grange.
John Painter II, dairy farmer, Painterland Farms, Pennsylvania Farm Bureau.
Chuck Turner, president of Turner Dairy Farms, Pennsylvania Milk Dealers Association.
Andy Bollinger, vice president, Professional Dairy Managers of Pennsylvania.
Troye Cooper, chairman, Pennsylvania Association of Dairy Cooperatives.
Watch live at SenatorElderVogel.com, or Agriculture.pasenategop.com,
CONTACT: Abby Chiumento, 717-787-3076